Welcome to Elfheim
Elfheim as well as the town's home guild K.o.B or Knights of Blood is recruiting all new and old players to its developing city. Elfheim holds vast lands of golden wheat. serving both food needs and for brightening up the already stunning little town.
Elfheim is also looking to plan its large part side and ships of all sizes! looking foreword to the possibility's for ship to ship transport with other major city or spawn its self. We are also have plans for making event areas such as jousting, Building workshops, pvp and pve workshops, and money making workshops in our future academe building for new and old players to learn more on how to get head in mc and the server in whole.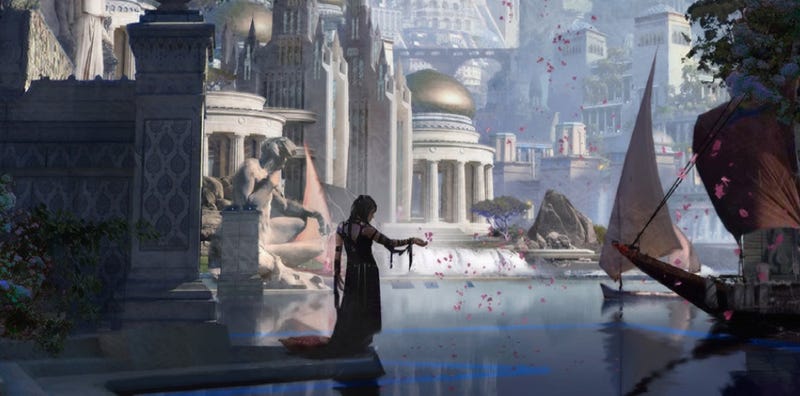 We are looking for skilled and starting builders the most. With the early stages of the town starting we are needing more skilled hands in scarping the land for the towns growth. If you are a builder we want you. and anything well hell we will take you in still!
Elfheim is home to the Knights of Blood guild. or K.o.B for short. This flugling guild is looking to recruit new players to its feast hall and its future K.o.B Barracks. In the K.o.B guild, If you're a new up start player trying out mc. we will teach you on the basics of surviving and growing in the world of MC Kingdom Eternal server.
Leader of both Elfheim and the K.o.B guild is Striderhd82 or strider for short. In Elfheim pvp is banned in its claims. If we get enough people that wish to pvp other members. We will set a construction for a Arena for all to try out. We have plans on expanding our operations on house building for new active members. We will also be holding out events soon for the server. Decorating our town to themes of the month.
We have decided to make all player homes free of no rant at all do to our Cream Fills .Co generating funds for the citys needs and providing the city with all the money she will need to grow outword. claiming more land for housing and soon large crop holdings for farming interested players. And mabye doing so, see players buy vast plots of land and boosting their own wealth and glory through the food sector.
Elfheim has grown to have numbers of houses and large constructions planed and started on. We hope to see everyone come by once it is finished and enjoy the city as we have enjoyed and cried over making it. But does not mean we are close to being done. Having to add factory's with shops, more houses, apartment buildings, sewer system, church's, and far more to come for all to share in!

Elfheim's Population is studly rising with more and more faces to be seen around and new sets of skills added to the small but jump starting community of Elfheim. We hope to see you there and hope to see what you can being to Elfheim. Either by your skills in building or how great you are in role-playing. We hope to see everything on the table.

More info on Knights of Blood will be in the link below to its thread.

http://www.mc-ke.com/forum/m/13796167/viewthread/28143249-knights-blood-guild-recruitment-thread

Latest News on the Citadel of The Knights of Blood

. http://www.mc-ke.com/forum/m/13796167/viewthread/28568692-elfheim-knights-blood-fortress-new-city-spawn/post/last#last